Cyklotrasy Smrečany, Žiarska dolina, Liptov – EN
All you have to do is get on your bike and choose a bike path that will take you to meet the experience and views of Liptov, Žiarska dolina or the Western Tatras – Roháče.
However, the cycling route officially marked by Smrečany was missing so far, and cyclists had to rely on a map, GPS or good intuition. From summer, this will change and Smrečany will be crossed not only by one cycle route, but exactly two …
The first of the planned cycle routes will be on the route Liptovský Ondrej – Smrečany – Trstené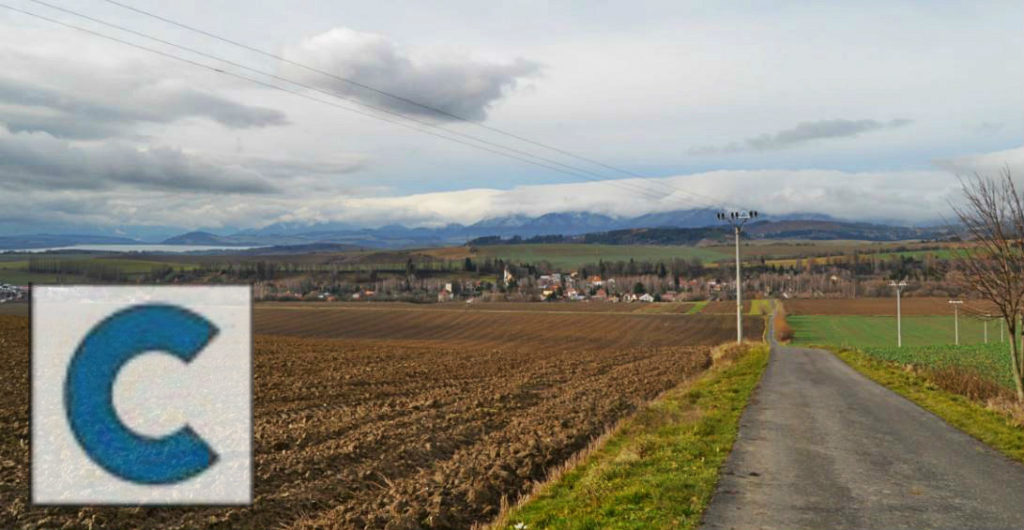 Right at the beginning, cyclists will have a long climb from Lipt. Ondrej to Veterná Poruba.
In the place where the settlement of Svätý Štefan used to be, they will get to the asphalt road with a nice panoramic view, which will bring them to our village. The planned cycle route will cross the square near the Evangelical Church and will continue alongside the Municipal Museum and our largest monument – the Church of the Sacrifice of the Lord from 1349.
The cycle route continues towards Laništia, where it changes direction at the Jalovecký bridge and follows the descent to Trstené, from where it is possible to continue along the already marked cycle routes.
The second cycle route will lead along the route Liptovský Mikuláš – Smrečany – Žiarska dolina
The planned cycle route starts on the outskirts of Liptovský Mikuláš, behind the station of the Fire and Rescue Corps and continues under the garden.
Next will be an ascent to Nicovô, from where we will be offered a nice view of the whole of Liptov and the Tatras as a reward for our efforts.
The cycle route turns left to Smrečany, but it is definitely worth extending it by "a few meters" and visiting the monumental monument to the victory in II. world war. The cycle route crosses Smrečany from south to north and continues to the mouth of the Žiarská (former Smrečianská) valley.
If the route is not enough, it can continue, for example up the valley to Žiarska chata.
The routes are prepared by the Slovak Cycling Club in cooperation with the Liptov Regional Tourism Organization and local governments in accordance with the National Strategy for the Development of Cycling and Cycling.